Thinking outside the box.
Creative works from Davenport, Florida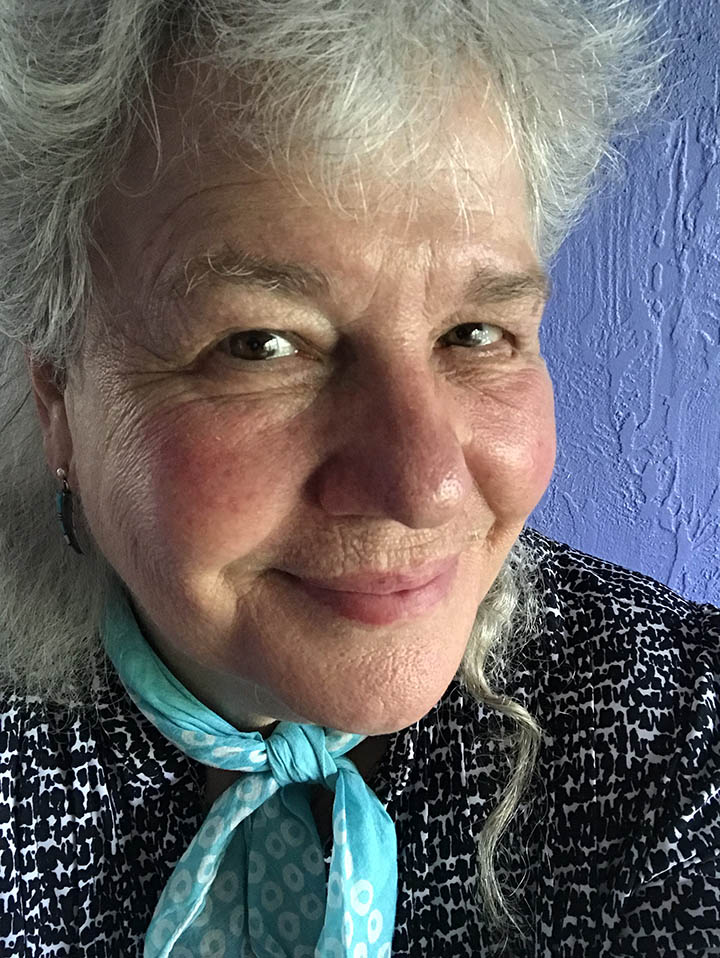 I was born and raised in Miami, Florida. I was lucky enough to be born into a very creative family. My grandfather was a creative tailor and painter, my mother is a very talented painter and sculptor and art teacher and my father was creative thinker and businessman, always thinking outside the box. I was encouraged from a very early age to pursue my interest in art. I won school-wide and state-wide AAA Safety Poster Contests every year from Grades 2-6. I went to oil painting classes after school and on weekends. At North Miami Beach Beach Senior High School I had a fantastic art teacher, Norma Roitstein (now Norma Jane) that taught me the importance of composition and introduced me to contour drawing, figure drawing and printmaking. 
READ MORE…